During the Holy Roman Empire castles were built and protected all over Germany by titled lords or nobility who ruled the territories with great inherited power. They were called Fürst. "Fürst" is thought to originate in the Latin "princeps" (meaning "the first [person]") then "first" via Old English.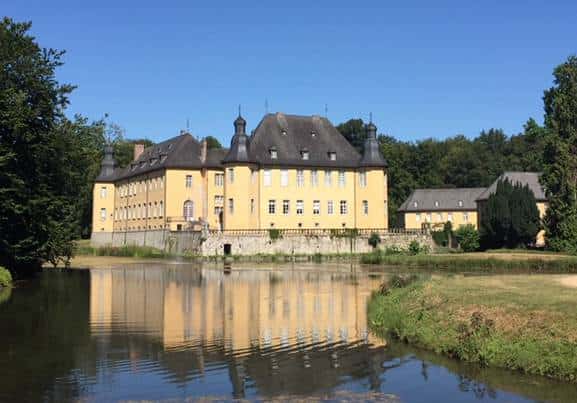 Schloss Dyck (Dyck Castle)
In June 2018, at Schloss Dyck (Dyck Castle), about a 20-minute drive from Düsseldorf, the Asia-Japan Garden was opened under the theme East Meets West. The Asia-Japan Garden covers 3,500 square meters and includes a variety of bamboo gardens (by the way, bamboo is a highly prized plant in Germany), as well as newly planted pine, cherry, maple, azalea and other plants characteristic of Japan. Visitors to the garden will find the two ponds and Zen garden calming for the mind. Of course, this beautiful garden makes Japanese people like me feel as though we were back home, so I am full of admiration for the title East Meets West: it really is a good title.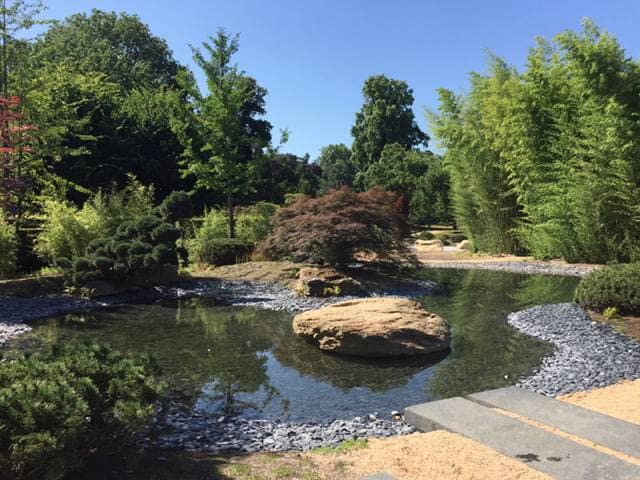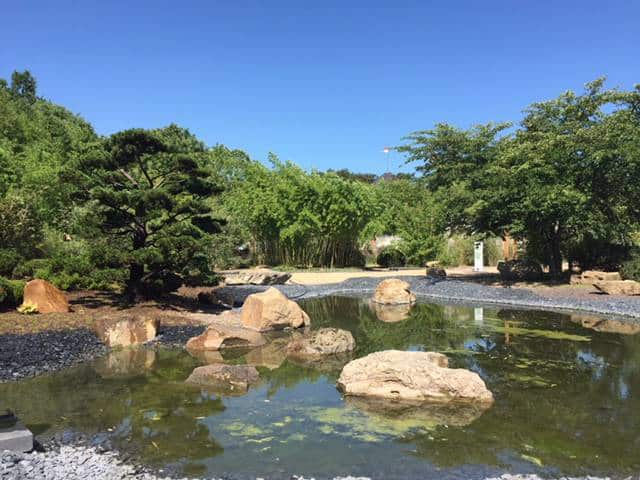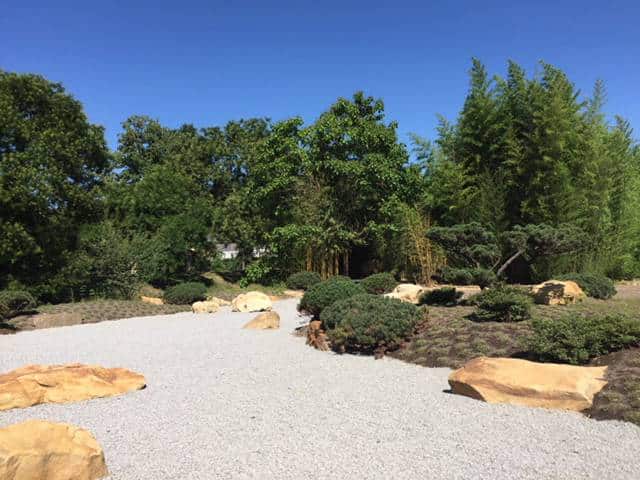 Zen Garden
Schloss Dyck is a moated castle surrounded by water and its history goes back some 1,000 years. The grounds have long featured English gardening and are famous for garden art and its castle landscape. There is an entry fee, but that means the gardens are very well kept, so it is one of the castles that I like to visit again and again.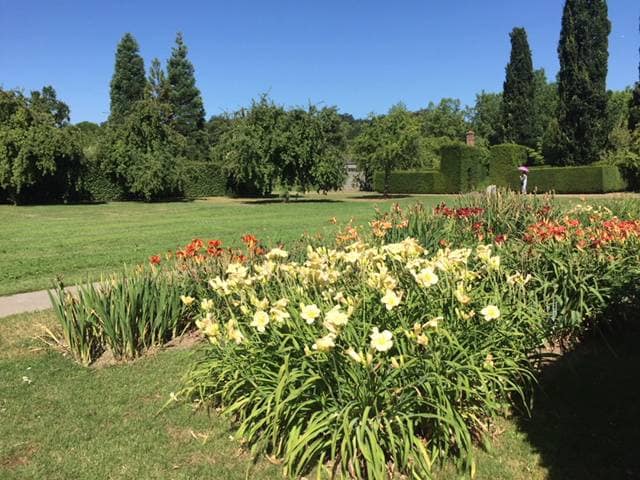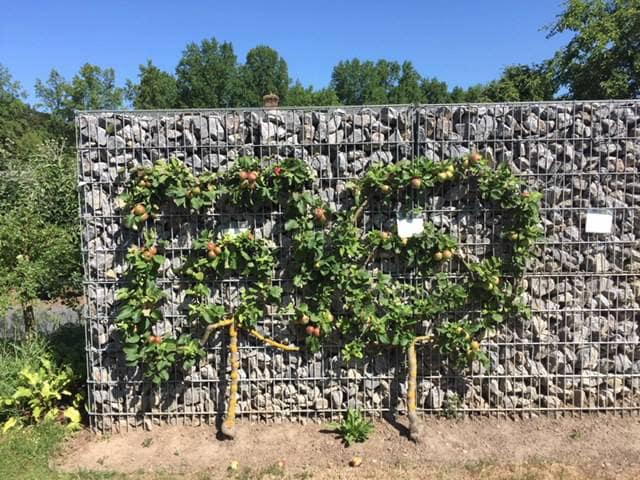 Renowned apple growing area
Next to the castle is a café with a nice atmosphere called Remise, which serves meals and homemade cakes. Being a renowned apple growing area, the apple cake was really good, not too sweet and the apple was just the right firmness. Next door is a hotel, so holding your wedding ceremony at the castle would make it nice and romantic!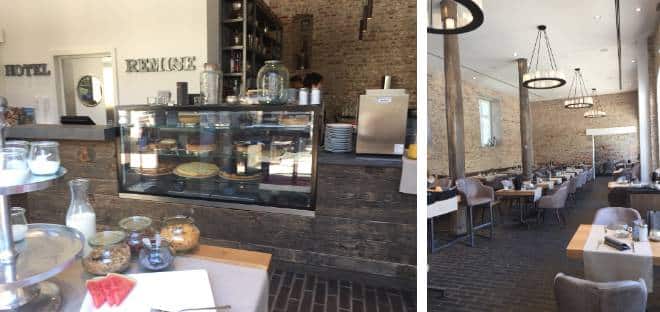 By the car park there is also a souvenir shop where you can get different types of apples and other fruit freshly picked by the growers, honey, eggs, juice, wine, and so on. It's a popular shop and lots of local people come to get food items you can't get anywhere else.
Events such as garden festivals and music concerts are held at the castle throughout the year. In August there is the Classic Days classic car rally. In December there are the Christmas markets and lots of other events. I hope you visit Dyck Castle, with its new Japanese garden, soon.