Manufactum is a specialty department store that stocks a wide range of life's daily necessities, handling mainly traditional wooden, glass, leather and metal goods. When the first store opened back in 1987, their shelves apparently contained 500 products, but they have now grown to stock 8,500 items, and offer purchasing via a mail order service. You can also examine the goods yourself at one of their brick-and-mortar stores located in major German cities (including Berlin, Munich, Frankfurt, Hamburg, Cologne, Hannover, Stuttgart) and in Vienna in Austria.
This time, I'll take you around Manufactum's Düsseldorf branch located on Steinstr. 4.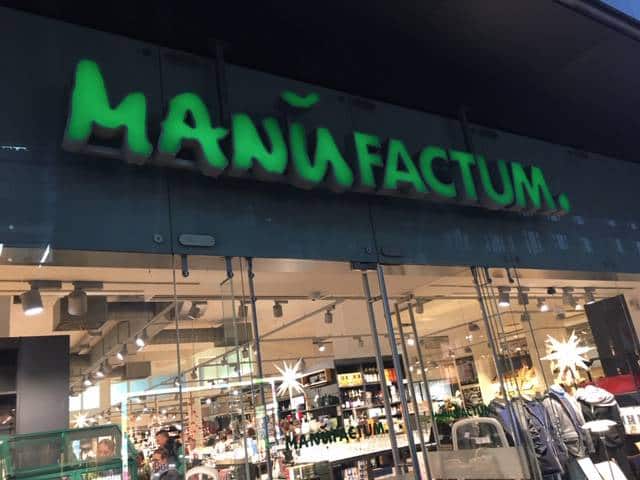 At first sight, the bakery on the right-hand side makes the store look like a café, but once inside, you'll find a large sales floor with a range of everyday goods on the left.
Let's start by heading over to the deli corner next to the bakery, which is stocked with items like cheeses and salami. The space is tightly packed with rows of food-related products and seasonings that can be used with the kitchen products in the area we'll visit next.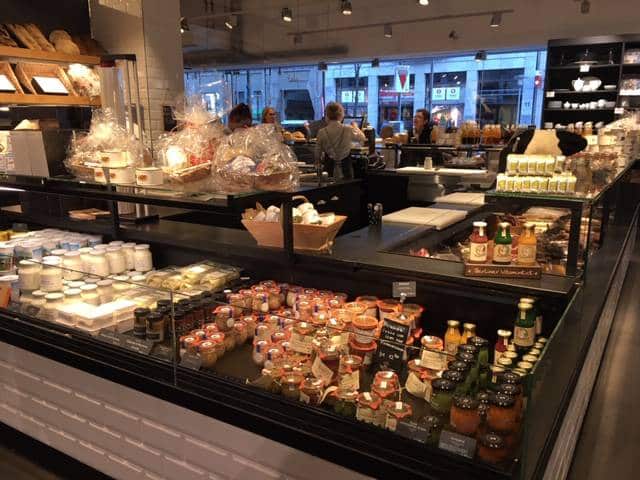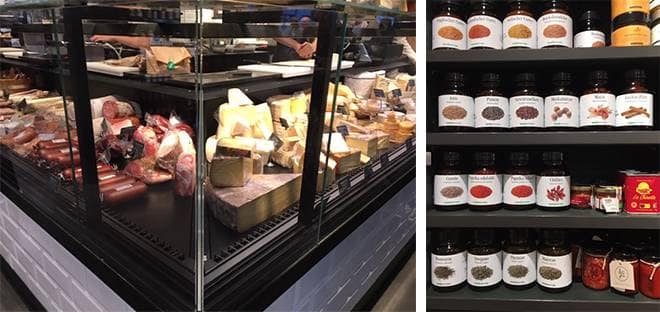 Kitchen products
Espresso machines, pasta machines, baking molds and tins, pots and pans, knives, and scales — this area contains a lot of commercial kitchen equipment, all of it incredibly solid and robust.

Gardening Corner
You'll find all the items you'd expect, such as vegetable seeds, bags of earth, gloves, and shovels and hoes; but to my surprise, they even go as far as stocking bird and bee nests! The displays are also piled with Japanese saws and knives — their exemplary sharpness ensuring a strong following in Germany too.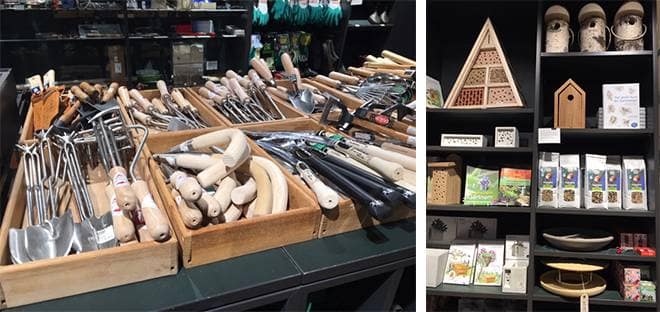 Quintessential European aromatherapy & natural cosmetics
If I could only recommend one thing, it would be the lavender hand cream and soap. This French-made soap on a string has a heavenly scent, and I splashed out for one for my closet, despite the slightly hefty price tag of around 25 euros.

Stationery & Interior Goods
The stationery area houses a wide range of useful products from Japan including calligraphy pens, high-grade origami paper, letter writing sets and document organizers. As for interiors, you'll find not only lighting and stereo equipment, but all your day-to-day requirements, including towels and cleaning goods.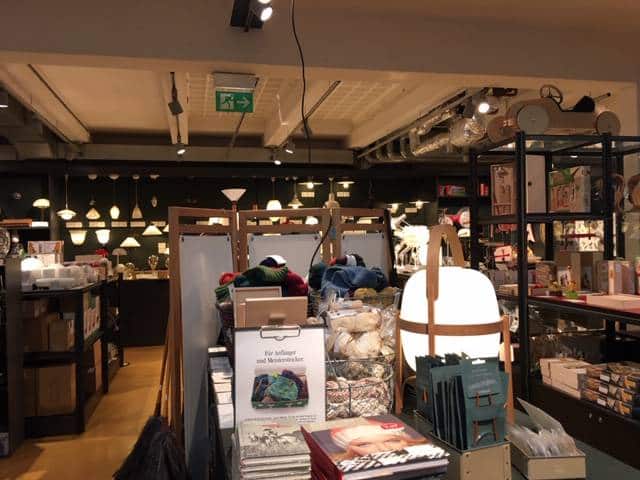 Toy corner
At the back of the store is a comprehensive line-up of wooden toys, wire puzzle rings and other analog items to delight children. Modern plastic and electronic toys just do not have that same natural warmth.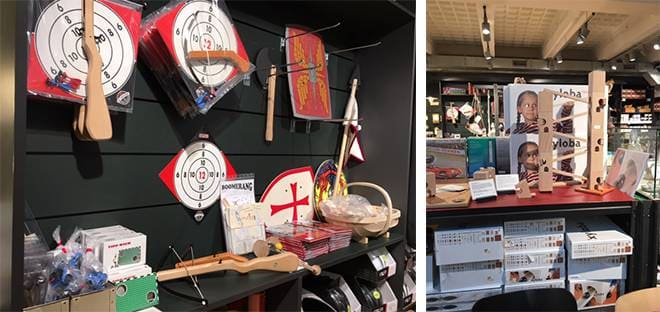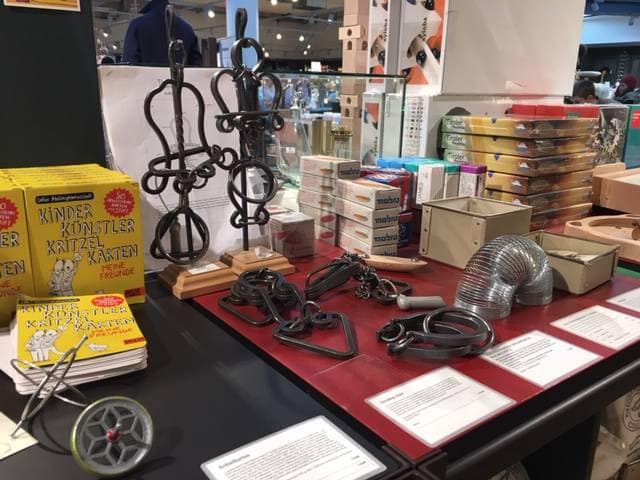 Clothing corner
High-quality staples fill the displays in men's and women's clothing and in bags and shoes. The store's attention to the extras is also evident in the range of basic accessories, wooden hanger stands and the like.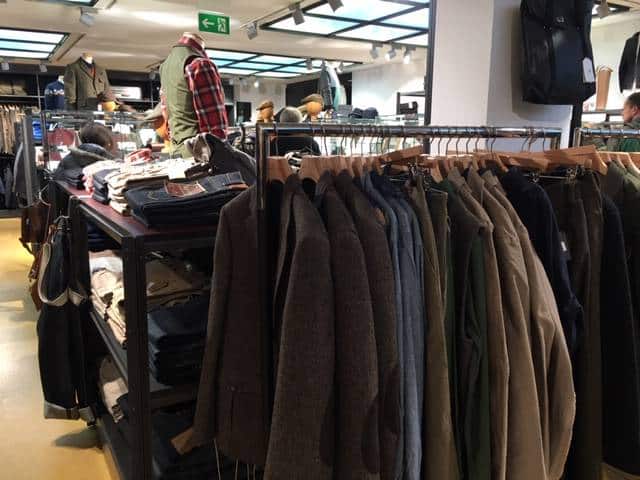 German people of bygone years were said to be true artisans, and these stores stock a wide range of "socially responsible, resource-saving products" that are the legacy of these artisans. Manufactum's products are functional, durable and easy to repair if they break, and this concept of long and careful use is the core principle of the unique specialty store we visited here.
Company outline
https://www.manufactum.de/