Being a peninsula, Italy is surrounded by as many oceans as the island nation of Japan. There is the Adriatic Sea, the Tyrrhenian Sea, the Ligurian Sea, the Ionian Sea… all of them collectively known as the Mediterranean Sea. And even with all this coastline, the country still borders four others: Switzerland, France, Austria, and Slovenia.
The Milanese can jump in the car and zoom over to Lugano, Switzerland in an hour. In about three hours, they can cross the border into France and arrive at the base of the famed Mont Blanc. Bolzano, often called "South Tyrol" is just a four-hour train ride away from Milan and puts you right on the Austrian border.
These geographical characteristics have at the very least influenced how the Milanese think about travel. Because they generate so many options in terms of modes of transportation, it's possible to get from Milan to destinations around Europe by motorbike, car, highway bus, train, or plane. That means you can create flexible travel plans that suit your personal preferences and needs.
One of the more interesting ways to get around—and something that's been gaining popularity in recent years—is by cruise ship. Cruise ports in the suburbs of Rome, as well as those in cities like Venice, Naples, and Genoa, have opened the seas up to the Italians as a travel option as well.
I recently participated in the completion celebration for a luxurious passenger ship. One of the world's largest, the Bellissima is scheduled to take its maiden voyage in mid-March 2019. Its name means "supremely beautiful", and it is the sister ship of the Meraviglia passenger ship that had its launching ceremony in 2016.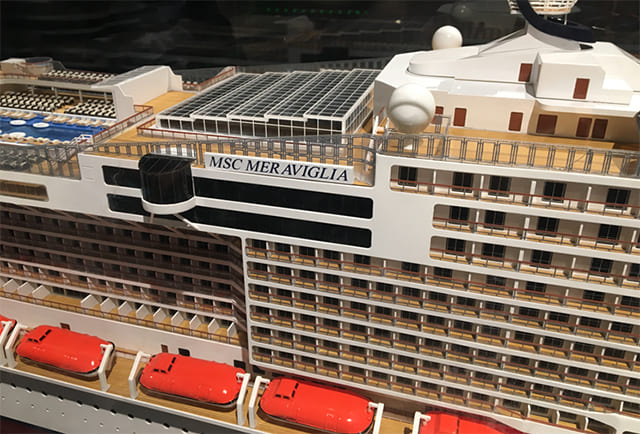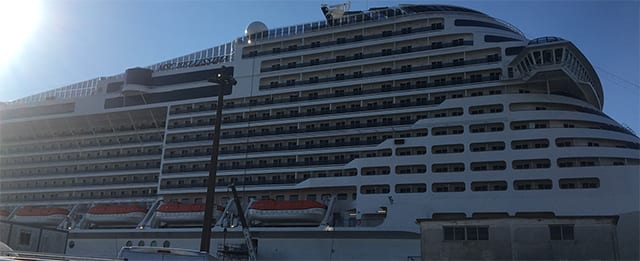 The cruise company plans on building three sister ships for the Meraviglia. The owner of the company is Italian, but his shipbuilding yard is in the Port of Saint-Nazaire in France. The third is the Grandiosa, which is scheduled for completion in November 2019. It was steadily constructed alongside the recently-completed Bellissima, with the baby of the fleet underway beside her. The last ship still looks ungainly with its steel frame showing, and is anticipating its luxurious finishes. If my information is correct, the name of the fourth ship has yet to be decided.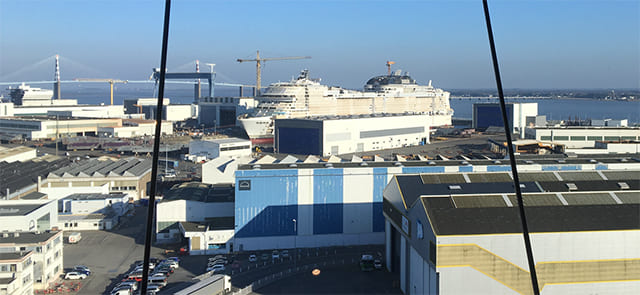 Someone told me the cost of building these luxurious ships, but there were so many zeros that it scrambled my brain and I forgot. I think it was something like 700 or 800 million euros. The third and fourth ships are supposed to be the cream of the crop, probably because they're making improvements to whatever shortcomings the first ship had.
I got a chance to stay on the second ship, the Bellissima, for a few days. When I heard that it weighed 171,598 tons I couldn't immediately translate that into any sense of its size, but I was sufficiently awestruck by it when I boarded the ship and saw it with my own eyes. It may be more helpful to note that it's 315 meters long, 43 meters tall, and holds 5,686 passengers.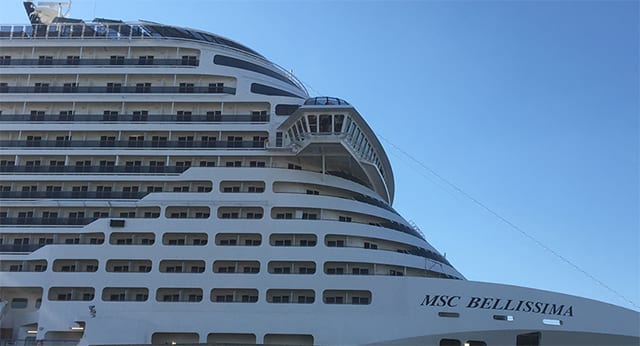 And there's nothing it doesn't have—it's basically a moving amusement park combined with a hotel.
Everything you need to relax and have a good time is on board. There's a pool, spa, casino, playroom, basketball court, theater… the list goes on.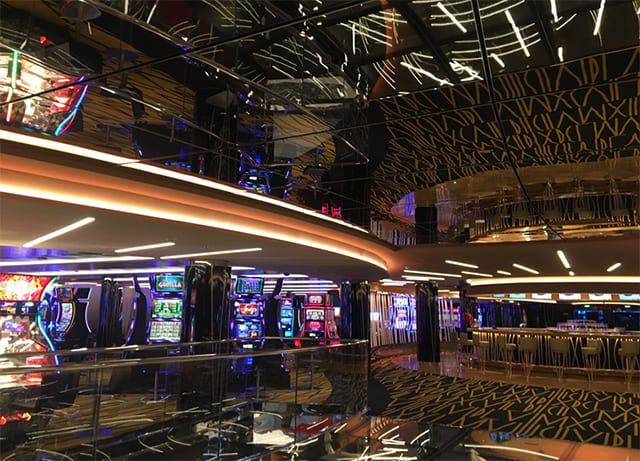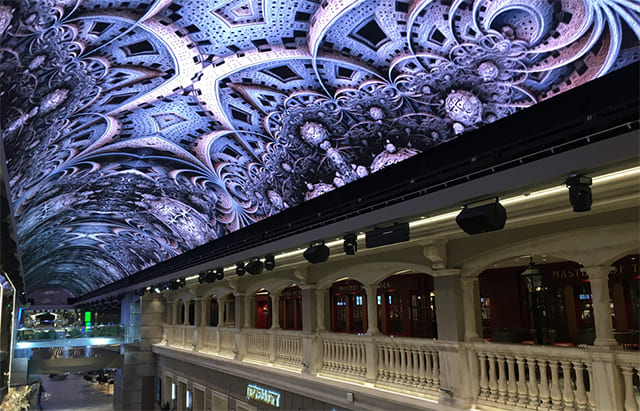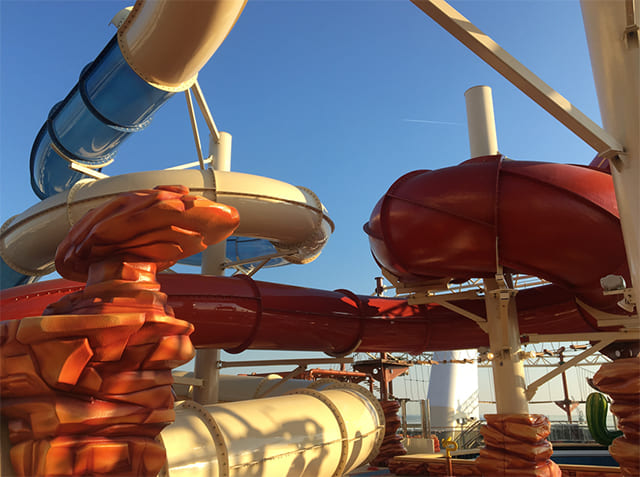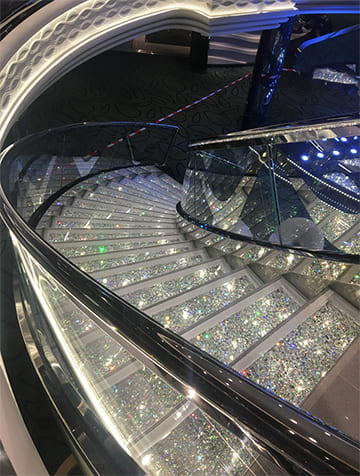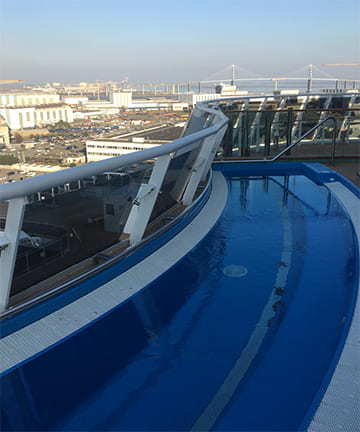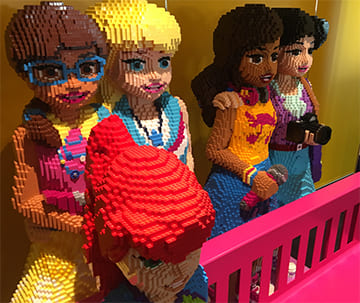 In one sense, life on board a ship comes with a feeling of being limited. Should you still take a cruise? Why would you want to have fun on a ship? What's better about that than recreational facilities that are on land? I'd have some trouble answering you if you asked me those questions, since I've never actually been on a cruise.
If I had to guess based on my impressions, however, it seems like the best part about cruising is that you can spend several days locked into relaxation mode, since you're placed in an environment where every one of your fellow passengers is there to enjoy their vacation away from their daily routines. And the fact that you can spend the time traveling to your next destination enjoying life on the ship and leisurely recalling everything you saw at the last port of call certainly allows you to leave the frantic pace of modern life behind. It's the perfect vacation for the Milanese in particular, who seem to never stop rushing about.